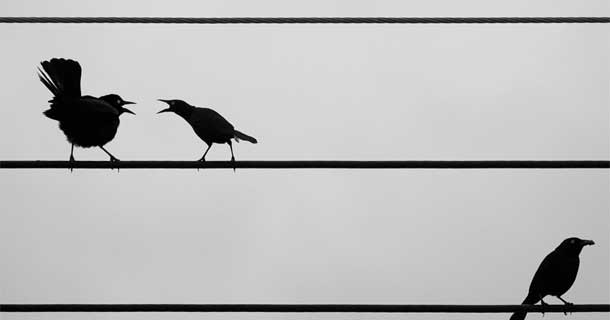 This week, many people have been given beta access to Twitter's new Retweet feature. Unfortunately, rather than seizing the opportunity to pave the cowpaths by building a feature that reflects the way users are currently retweeting each other, Twitter have launched something which behaves quite differently.
You have to change your retweet behavior to use the new feature. This has angered many users, myself included, so I'd like to explain how I think the new feature should have been designed. To start with I'll look at where retweeting came from, I'll then explain some of the problems with the way it works currently, how Twitter are trying to address these problems with the new feature, and finally how I think the problems could be better addressed.
Why do we need a retweet feature anyway?