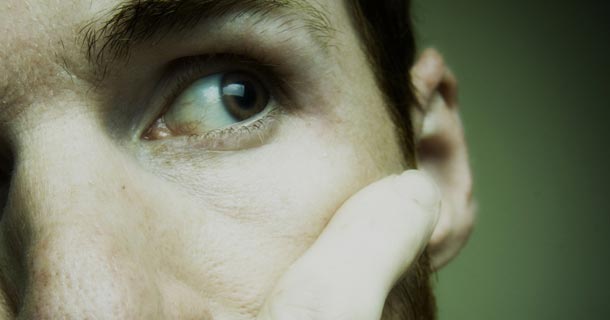 I've realized I'm the least interesting person I know. My social networks tell me so.
Right now, one of my online contacts is cooking; one's hiking in Nepal; one's mixing music; one's boarding a flight to Europe; one explained an idea I had better than I ever could; and one just launched some software I wish I'd built. At least, that's what their status updates remind me.
Call it Status Update Anxiety.
Happiness is relative, as Alain de Botton so eloquently tells us. We compare ourselves to our peers, and use this as the basis for our self-esteem. In a TED presentation he gave, he makes the point that few people envy the Queen of England — after all, she's not that like you and I, with her funny accent and strange family rituals — but we all envy the latest tech wunderkind, the classmate who flipped a house, the brother who made some smart investments.
These objects of our disaffection are just like us. Every time Sergey Brin gets up on stage in jeans and a T-shirt, he reminds us that we could have been him if we'd only thought of Pagerank. This is, of course, a gross misstatement — but the mainstream media can't convey the underlying complexity of achievent. Many inventions seem simple in retrospect, and the one-page writeup in Wired Magazine can't do justice to the years of hard work. As Sheryl Crow said, it takes a long time to become an overnight success.