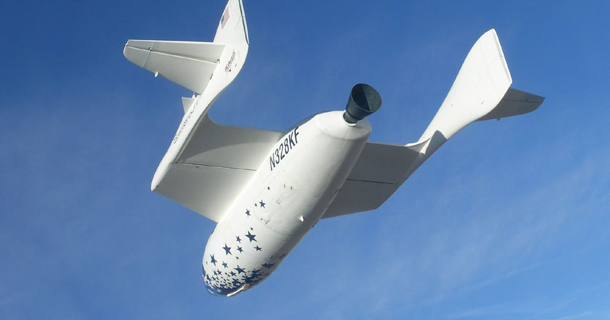 The X-Prize Foundation is a non-profit charity which catalyzed the creation of a private space travel industry. Virgin Galactic recently completed its maiden voyage and will be taking passengers to space using technology first created for SpaceShipOne, winner of the Ansari X-Prize in 2004.
The Foundation has announced, in line with their mission is to bring about "radical breakthroughs for the benefit of humanity", $100 million of prizes over the next 10 years, in four key areas – Energy & Environment, Education & Global Development, Exploration and Life Sciences.
The Life Sciences category is of particular interest as it specifically mentions Human 2.0 devices, brain computer-interfaces, bionics, artificial intelligence physicians and telemedecine. If the prize gives the same boost to innovation and scientific development in this field that it has for space travel, we can be sure of some exciting progress in the next few years.
---
Image credit: sdawara on Flickr.